Local Community Partners
Interfaith Community Services (ICS) serves our community by helping seniors, disabled individuals, and families in financial crisis achieve stable and independent lives.
---
A life-changing ministry in Tucson that serves the homeless and needy by providing for their spiritual, physical, emotional, and mental wholeness through the power of Jesus Christ.
---
Standing in the GAP for those in need, bringing HELP to Children, HEALING to Families, and HOPE to our Community.
---
Eagles Wings of Grace is a faith-based, nonprofit organization with the vision to empower women in our community. Since 2007, we have been helping women who have experienced devastation transition from poverty to long-term economic independence, restoring dignity and hope.
---
AZ 1.27 is a new mission partner of Alive Church that supports and equips those engaged in the ministry of foster care and adoption.
---
The need in Tucson is far greater than any one church or organization can tackle. In an effort to serve the surrounding city and become part of the solution, Pastor Jeff Logsdon seeks out relationships with like-minded people to see the City of Tucson move from an impoverished community to a thriving "City of Generosity".
---
Global Mission Partners
Building Bright Futures is a U.S and Mexico-based non-profit organization in Puerto Penasco. Supporting families in building their own bright futures: educationally, economically, physically, spiritually, and emotionally. BBF partners with local community systems that support families in building capacity to sustain their own success. The system is designed to meet each family's unique needs in order to help them build a sustainable future.
---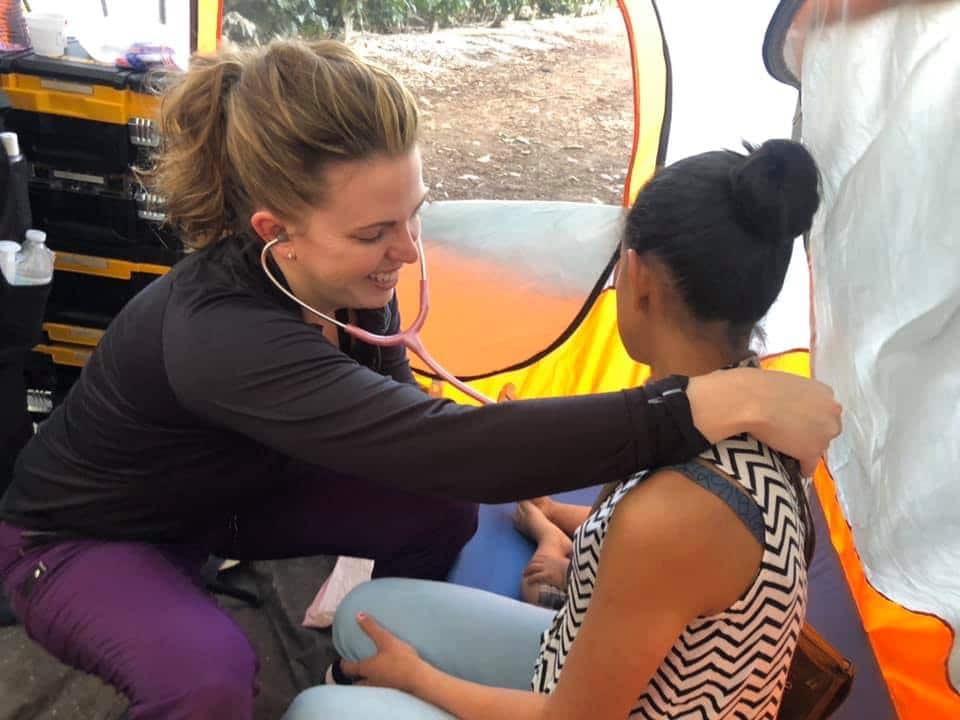 Costa Rica Medical Mission provides medical care to migrant workers in the coffee fields of Costa Rica.
---
Joe and Averyl Morris
Joe and Averyl are missionaries that have been serving in South Africa as a ministry called Jesus To The Needy. They are currently waiting to see where God will take their ministry next, so please pray for them during this time.
Below you can learn more about them as well as support their personal and project funds.
---
Kadi and David
Our goal is to reach people with the good news in areas where they have never heard about Jesus. We will be working in Southern Asia. We want to see believers and churches that worship and do church in ways that are true to scripture, honoring Jesus, and natural for them and the local culture.
Currently, we are planning our mission for the fall of 2022.

Learn more about them by emailing kadijewelllove@gmail.com.
---
Anika Howe
I work with Youth With A Mission (YWAM); a well-known missions organization that has been around for 60 years. We believe our goal as believers is to "know God and make Him known."
Convoy of Hope is a faith-based, nonprofit organization with a driving passion to feed the world through children's feeding initiatives, community outreach, and disaster response. In partnership with local churches, businesses, civic organizations, and government agencies.